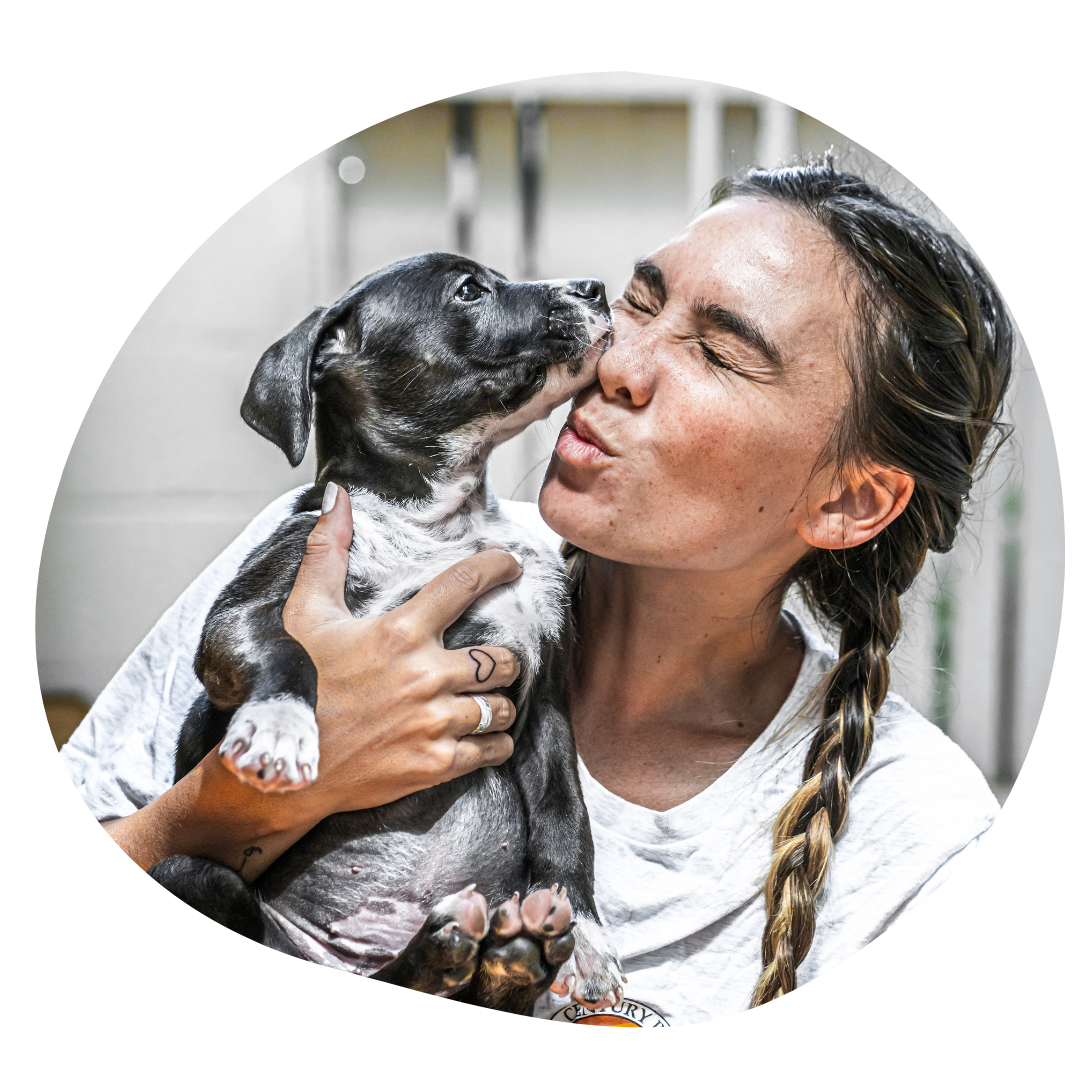 Donate to shelters & help rescue pets
Just Love Inc is the parent company of Doggyhairnets, and is a 501(c)(3) nonprofit organization. We are committed to providing a residual revenue stream to humane societies, animal shelters, anti-cruelty shelters.
After administration cost, all sales profits will be administered to selected organizations.